Info Trac aims to provide exceptional legal support to various law firms and the general public.
We pride ourselves on our ability to deliver quality work in as little as 72 hours. This depends on the nature of the service required.
Our expert services are used for Sale, Refinance, Foreclosure Transaction, Checking for Clear Title, Bank Owned properties, Purchases and Title Opinion.
One of the reasons to Look at Title Before You Go would be to determine what debts and obligations exist against the current and or previous owner and, in turn, if the property or company has a clear title.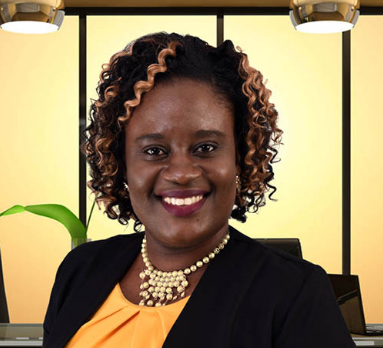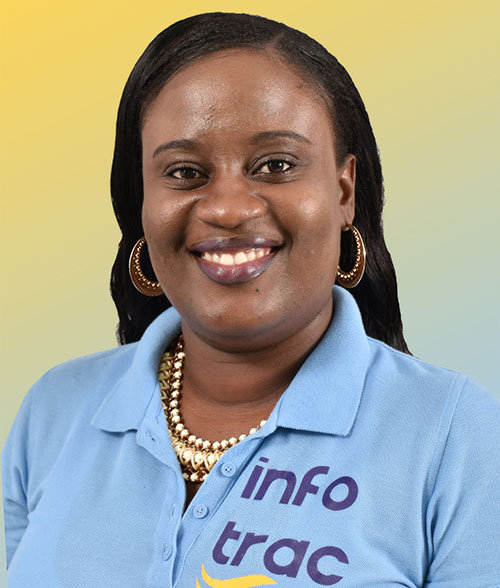 Veronica Plenty LL.B (Hons)
Manager
Ms Plenty obtained her law degree at the University of London in 2018. Her ten (10) years of experience in the legal field, as a Research Clerk and Legal Secretary, have exposed her to the workings of the Civil procedures in Grenada.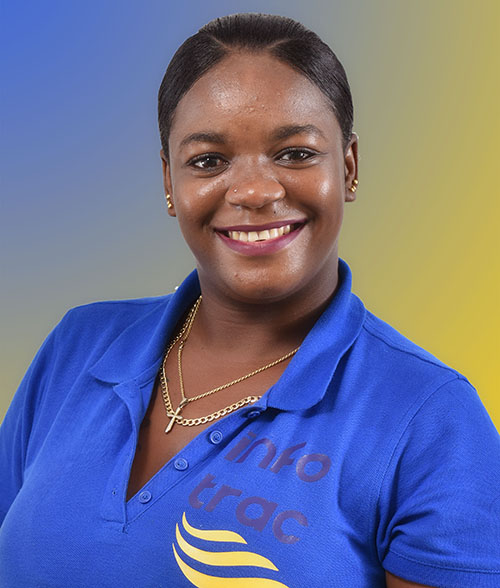 Senior Associater
Ms. Samuel brings to the table her dedication to complete the task at hand. She is patient and works well with individuals. She is willing to assist in whatever way possible and always greets the Clients with a smile.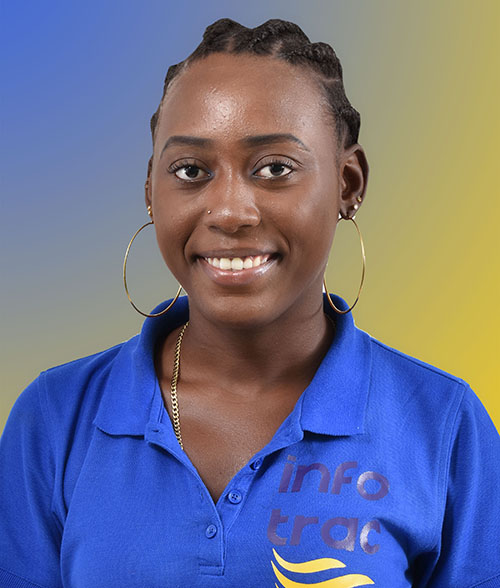 Associate
New to the team, Jada possesses a zest for learning and getting the task done. Her attention to detail makes her a force to be reckoned with.
Our commitment to exceptional service.
Info Trac's mission is to be the premier Legal Support Service Provider focused on customer service.
We utilize the highest level of technology, along with the most talented and ethical staff to develop partnerships with our customers and communities. We will work toward our continued goal of growth both locally and internationally.